Starlight Seaview – corrugated Queenslander treehouse accommodation designed as modern as tomorrow with values as ancient as our dreamtime. Starlight, perched over the edge of the escarpment on 21 acres of private retreat shared only by three other cabins. Enjoys panoramic hinterland and ocean views.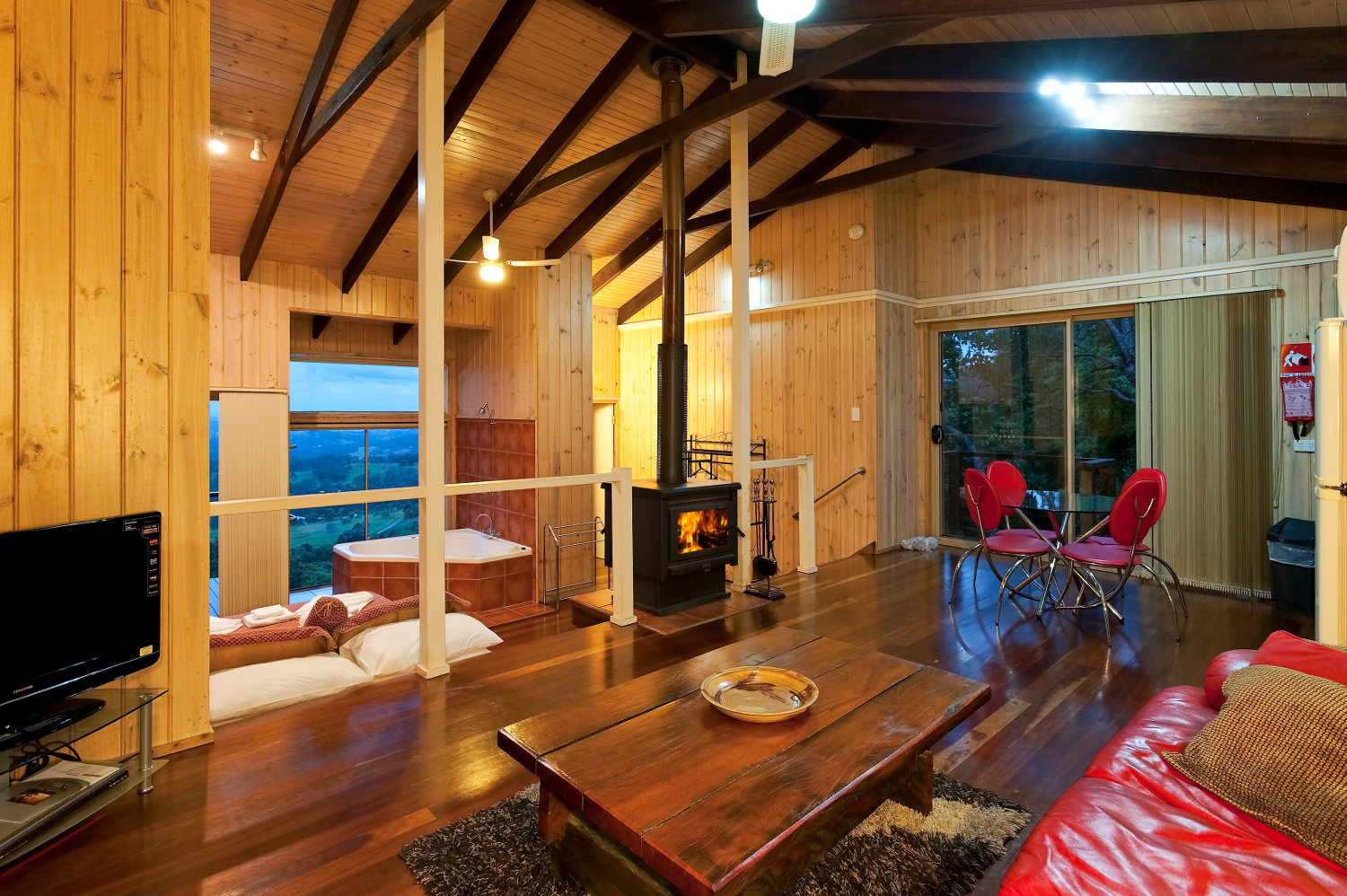 The gallery was not found!
Really loved everything about Treetops® from our beautiful bungalow, the fantastic surrounds & the sounds of the birds in the trees the seclusion and privacy. This for us was a dream come true & was on our list of things to do for many years.
C & J
Beautiful peaceful weekend surrounded by nature, topped off by an afternoon rain storm.
A.
Peaceful, invigorating and rejuvenating. The Fireplace added a romantic touch to our get away. Thank you so much.
Eddie and Stu
Lovely Location - Nice and Tidy... We were gifted this weekend away for our wedding!. Thanks for your hospitality!
Ella and Eric.