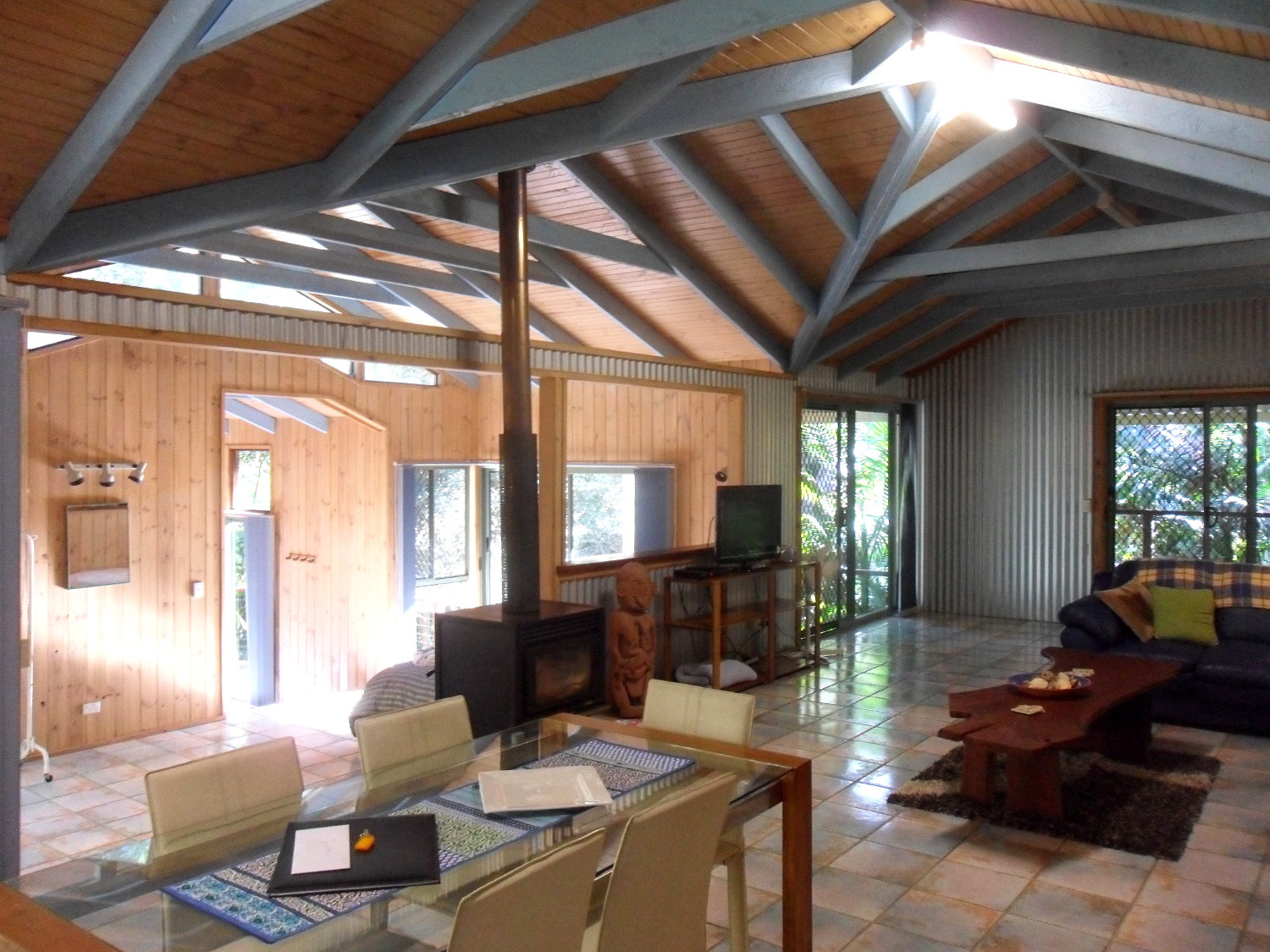 Really loved everything about Treetops from our beautiful bungalow, the fantastic surrounds & the sounds of the birds in the trees the seclusion and privacy. This for us was a dream come true & was on our list of things to do for many years.
C & J 2018
Peaceful, invigorating and rejuvenating. The Fireplace added a romantic touch to our get away. Thank you so much.
Eddie and Stu 2018.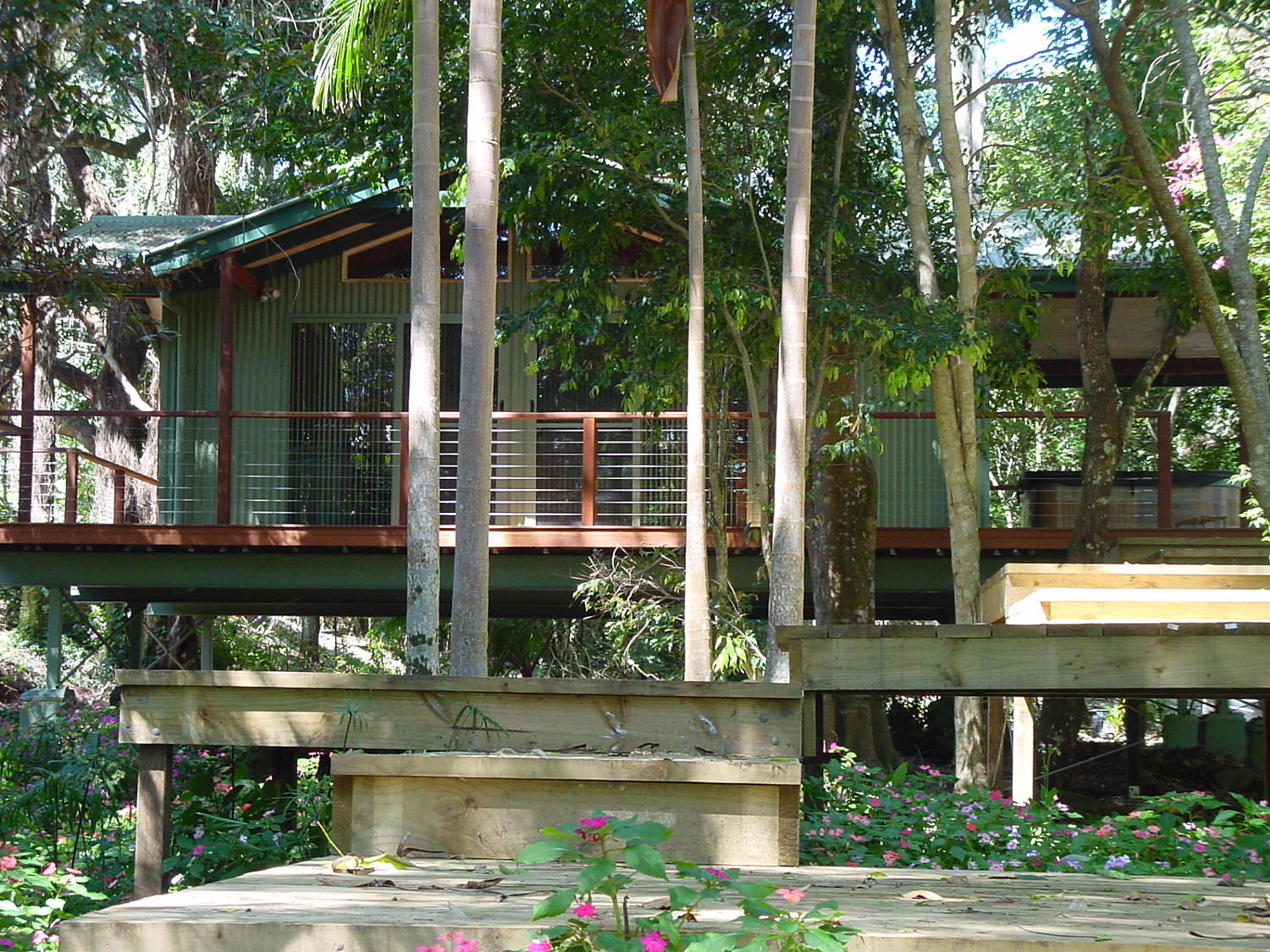 What a beautiful, peaceful way to celebrate a birthday. We are already planning our next visit. It\'s been amazing . Thank you
C and M. 2018.
A beautiful location and a gorgeous little cabin in a rainforest location. We absolutely loved it here! It was such a wonderful getaway from life and was a great end to our road trip down the coast!. Thank you for your hospitality.
Louise and Sam 2018.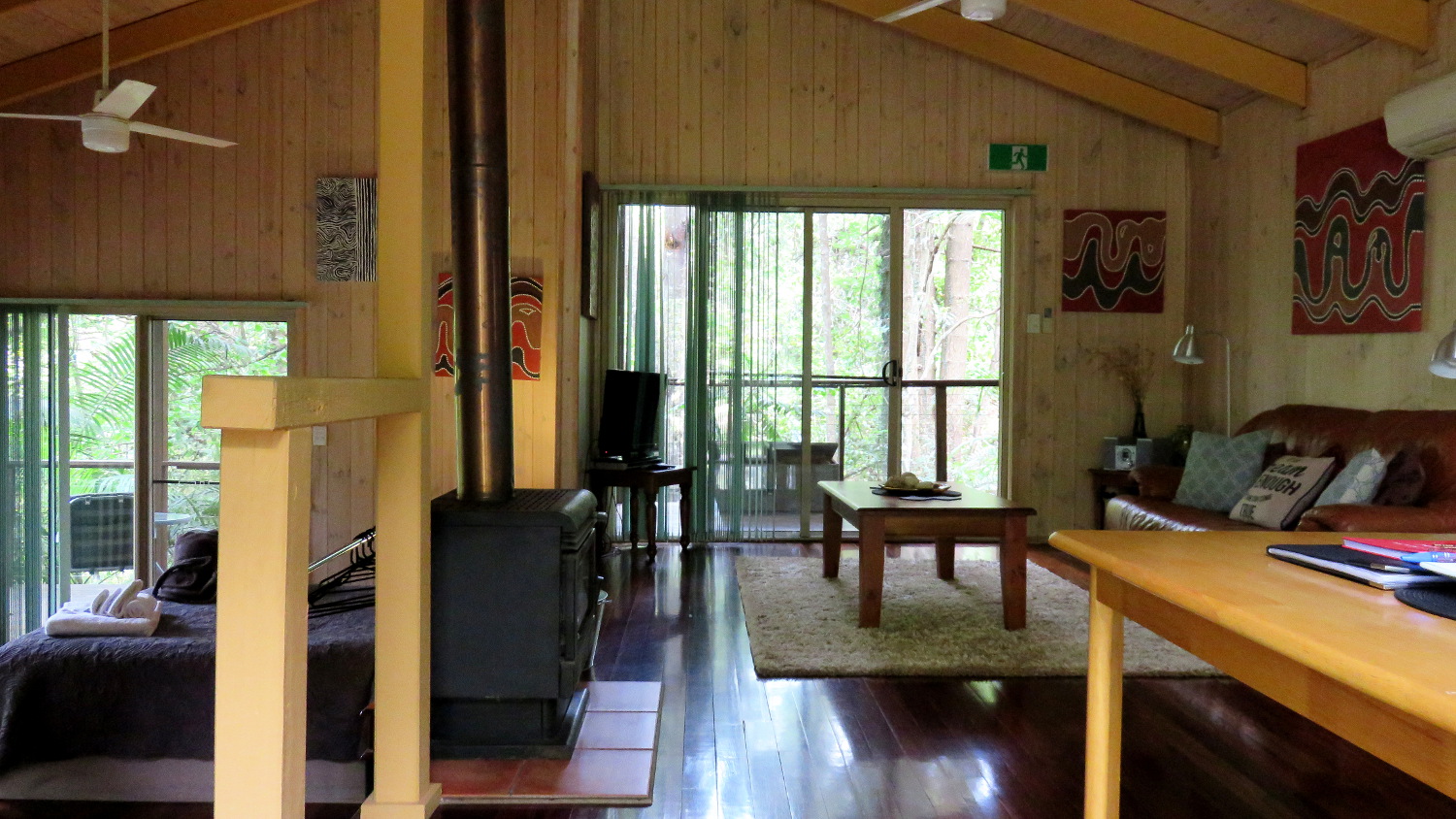 Beautiful area. Lovely stay with such a quiet and relaxing atmosphere. Thank you.
C & A
A lovely place for two old codgers to find some peace and re-ignite romance and passion.
P & M 2018
We had a wonderful stay at The Retreat. The Kookaburra\'s and bush turkeys were a wonderful experience to have at breakfast each morning. We loved the fireplace and the spa overlooking the rainforest. Such a wonderful getaway from the \'real world\' that we didn\' t want to leave.
Stacey and Luke. 2018.
Fantastic night & really love the thought of extras, breakfast & wine.
T & A 2018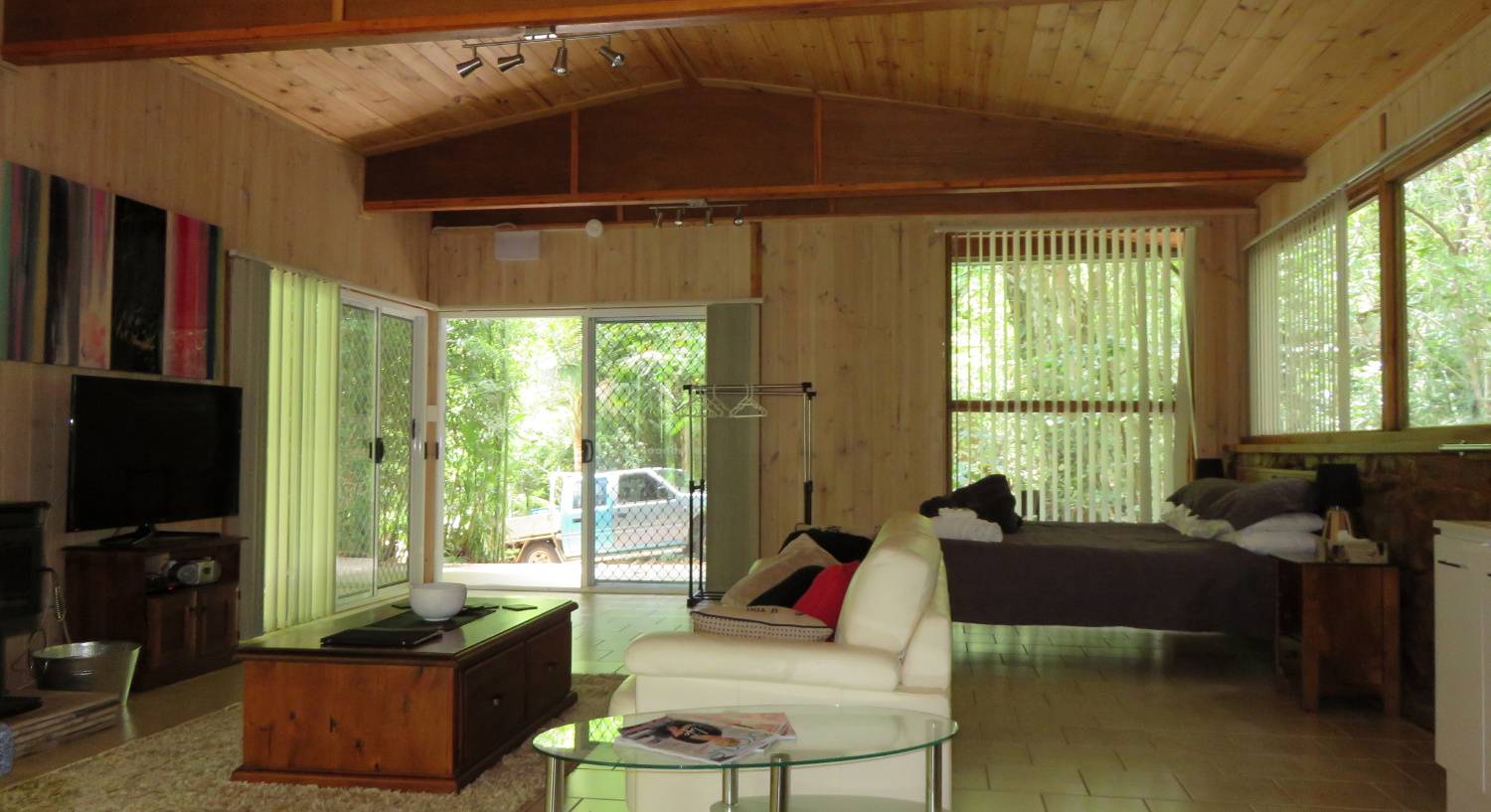 Forbidden Fantasy, situated in a private area all you see is trees and hear babbling water. Very nice surrounds beautiful peaceful place to stay. A unique sanctuary. Love it.
M & N 2018
The location is spectacular. So much wildlife, including 2 possums sitting in the tree when we arrived. Would most definitely come back.
D & P 2018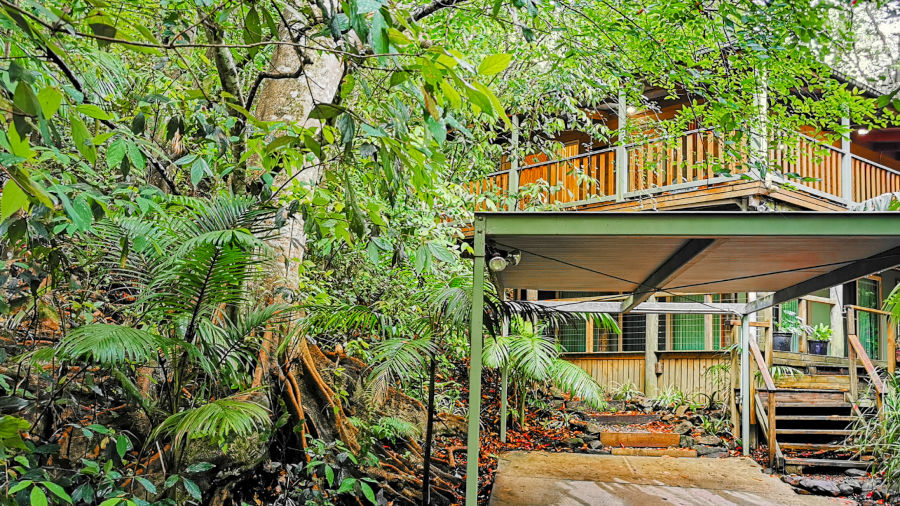 We love this place, so peaceful and relaxing.
L and D. March 2018
Thank you for sharing this wonderful piece of paradise with us. Calm and peaceful.
M and G. April 2018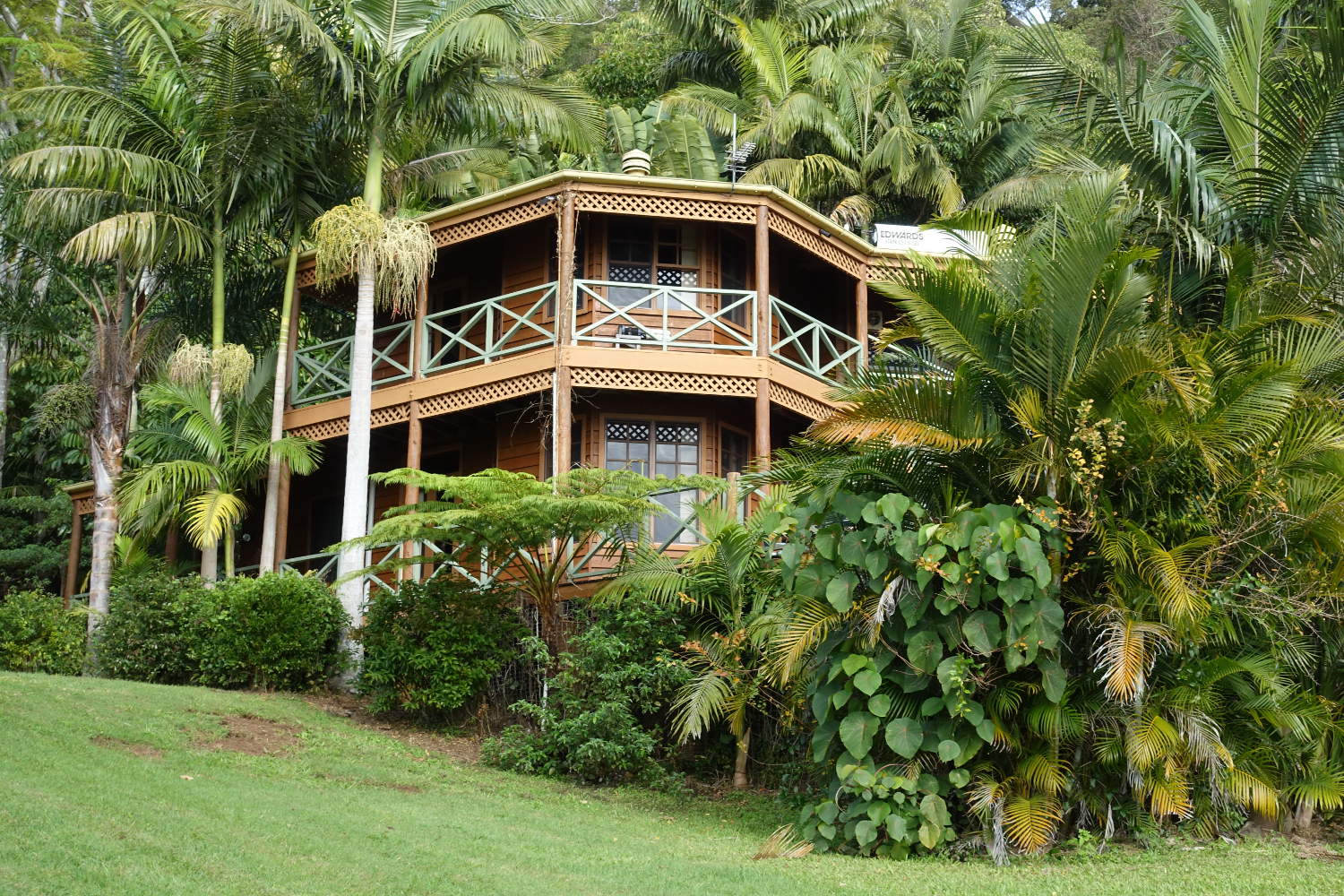 Had a fabulous time! Thank you so much.
K & J 2018
Thank you for great place to stay & unwind. Gorgeous views, top hospitality. Perfect cabin getaway.
H & L 2018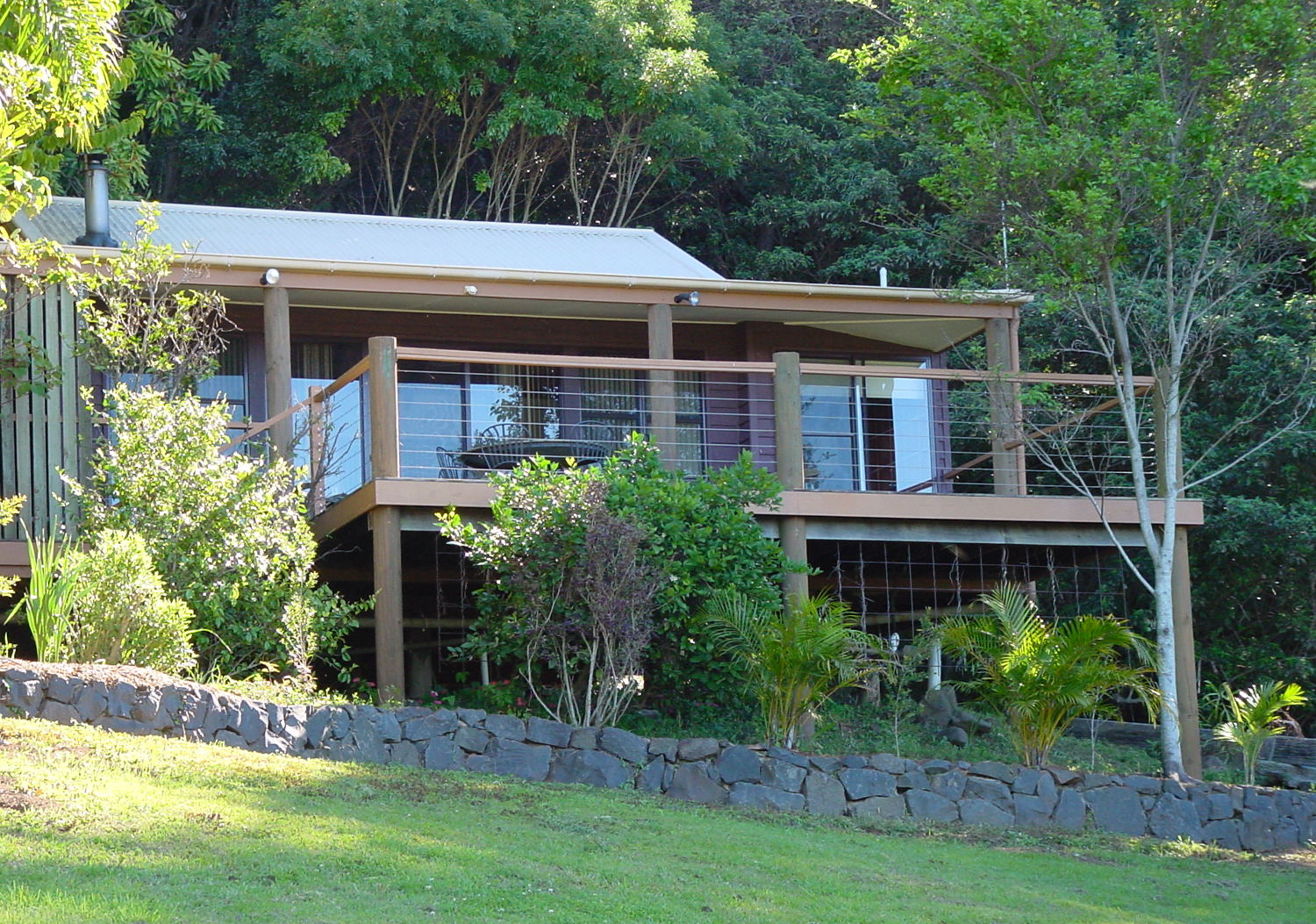 Wonderful place to unwind away from busy lives. Breath taking views. Friendly staff.
G & E 2018
Thank you so much for the relaxing atmosphere. Felt a million miles away from everything. Chokies, brekky was lovely.
G & L 2018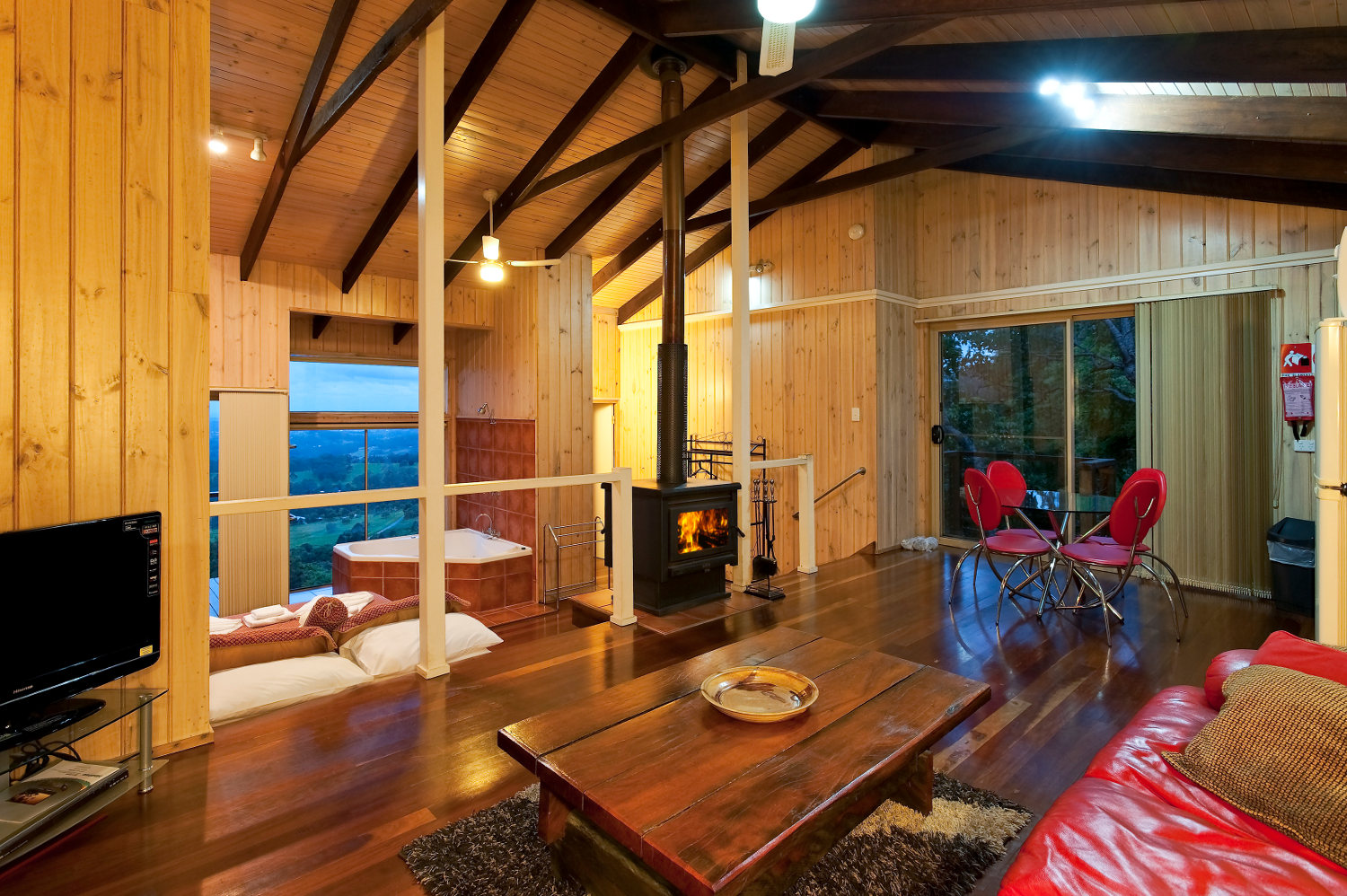 Our second time back & did not disappoint. The views are stunning, we love the peace & quiet, wonderful staff. Everything cosy & self contained, we have had such a relaxing getaway!
J & A 2018
It is been absolutely beautiful staying up here in the Starlight cabin. What a treat it is to be in a secluded little spot surrounded by birdsong.
J & M 2018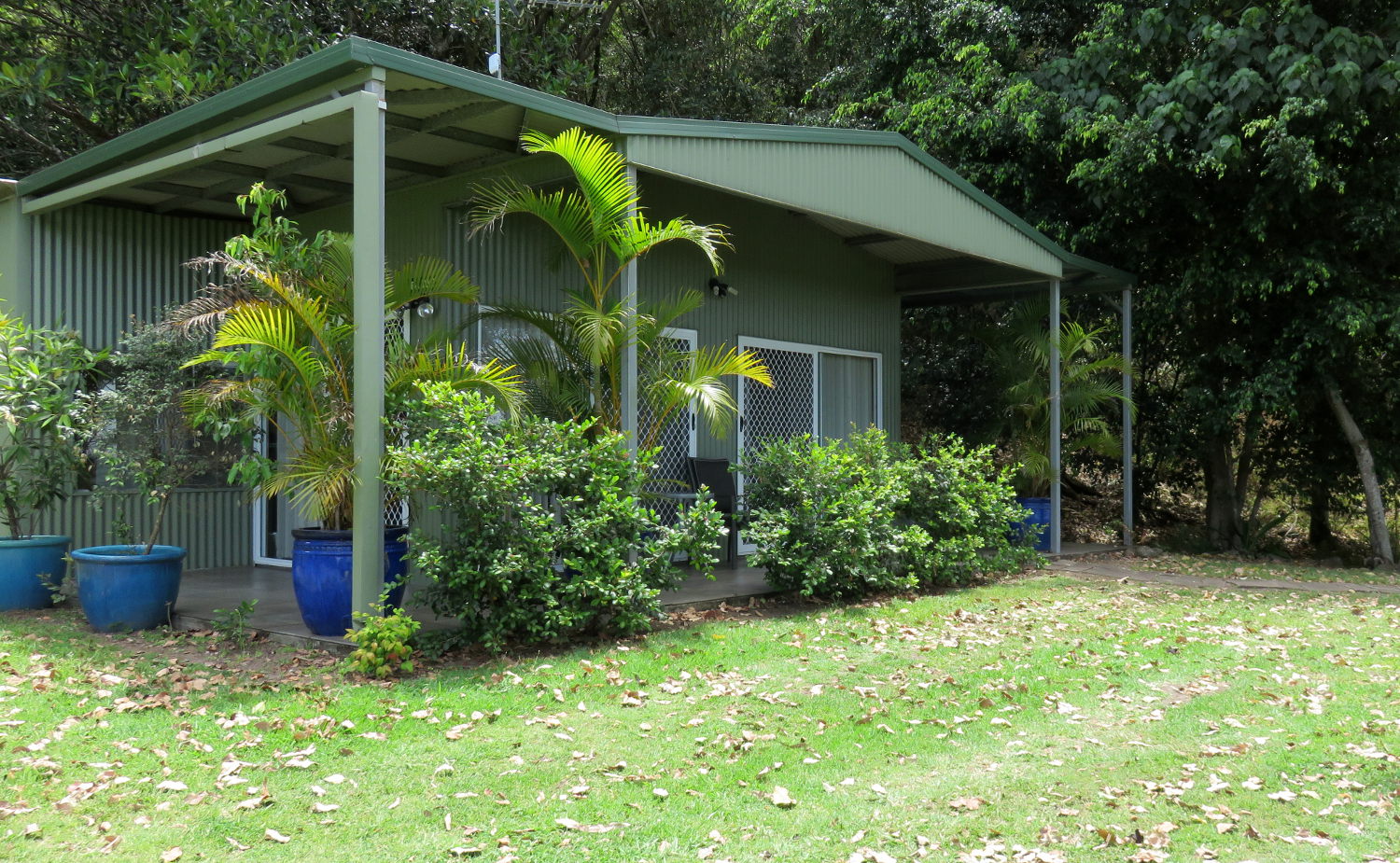 Great spot, awesome views. Peace and quiet to unwind.
J & S 2018
Just what we needed peace, quiet & serenity. Perfect place for a couples weekend. Great views just loved every minute of it. We will be back.
Z & T